Facilitating Regulatory Compliance and Market Entry for Medical Devices & IVDs in Southeast Asia
Covering every aspect, from initial registration to continuous authorized representation for post-market surveillance and compliance. Our comprehensive services extend from importation, including efficient customs clearance, to the seamless distribution of your medical device – guaranteeing it reaches your customers effortlessly.
Exclusively dedicated to medical devices and IVDs throughout Southeast Asia, our in-house team comprises primarily Singaporean regulatory affairs specialists, many of whom are NUS or NTU graduates with extensive training and experience in the medical device field. With this exceptional expertise, we are uniquely positioned to guide you in finding the optimal registration and market access pathway for your medical device.
As your autonomous license holder and officially designated representative, we will take charge of the registration of your medical device, procure the necessary product licenses, and maintain continuous post-market compliance for your product.
You can confidently depend on our committed team, who have successfully registered and currently oversee a wide range of medical devices across all classes and therapeutic areas. From cardiovascular to neurological, peripheral, and beyond, our expertise allows you to focus on developing and introducing medical devices that enhance the health and quality of life for patients.
You can have complete confidence that Hemo provides top-notch quality and service, as evidenced by our EN ISO 13485:2016 certification. Just like our clients, we adhere to the most stringent standards in the medical device industry, underscoring our dedication to ensuring the quality and safety of the medical devices we register and represent across Southeast Asia.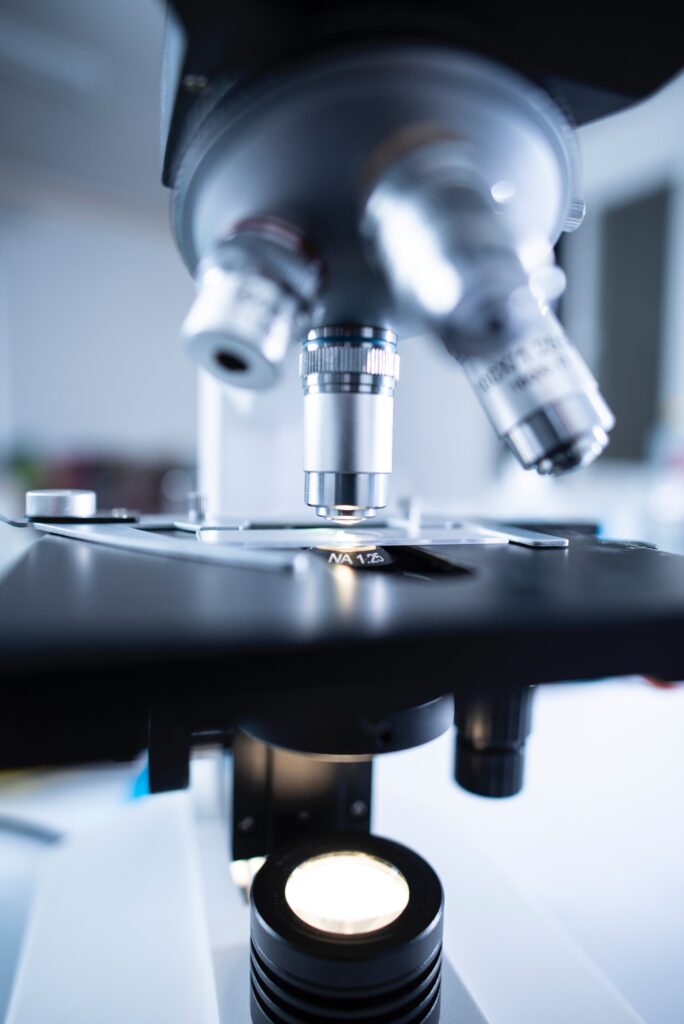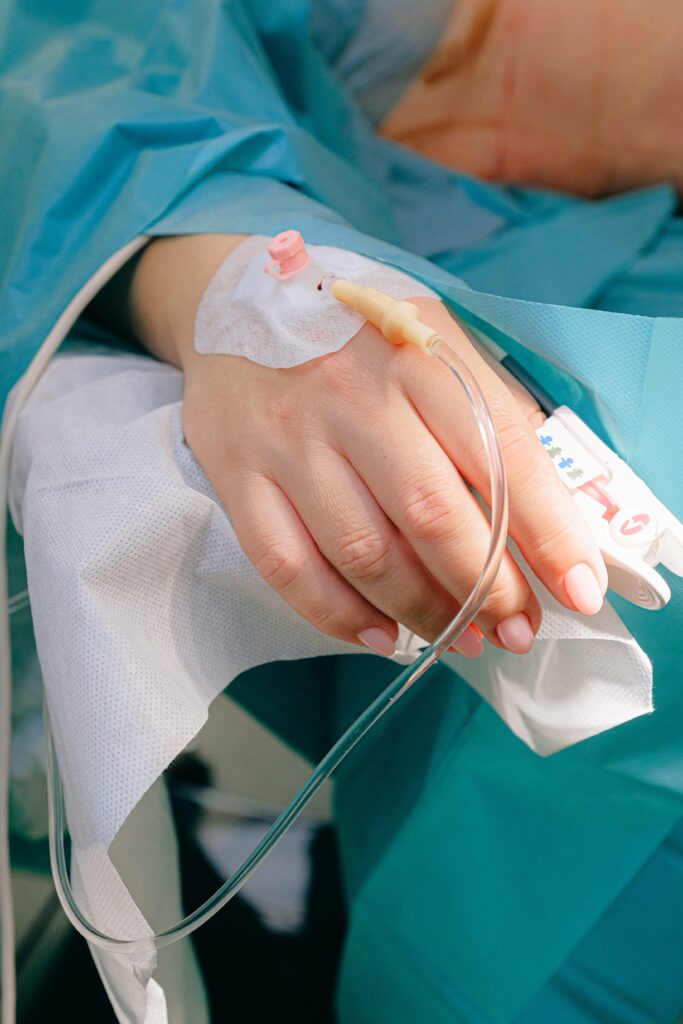 As your global expansion partner, we collaborate with your shipping provider, customs brokers, and local authorities to ensure the secure and lawful entry of your product into the destination country. We don't just offer guidance on procedures and documentation; we actively handle these tasks, simplifying the process for you.
As your global expansion partner, we assist you in identifying numerous distributors and sales partners, offering genuine flexibility in your distribution strategy. This enables you to promptly respond to market fluctuations by onboarding new distributors, adjusting transfer pricing, and maintaining stringent quality and compliance standards in the post-market phase.